Be honest. You can't stop looking at your shiny new diamond engagement ring. She's a beauty, isn't she? So sparkly and bright. You and your fiancé are still giddy with the news: you're getting married!
If you haven't already shouted it from the mountaintops, you're probably dying to tell your friends and family. Posting on social media is a fun and easy way to share the news with your extended circle, but if your Facebook feed has been an engagement explosion over the last few years, it's worth putting a little extra thought into how you make your announcement.
(Before you read any further: call your mom and dad if you haven't already. Then all your close friends and family. Trust me on this one. Some old-fashioned conventions are worth keeping. Your sister will not appreciate hearing the news through Instagram.)
The important thing to remember is less is more. Share a single, beautifully shot image with a simple caption, and people will be genuinely excited for you. And you can bask in all the likes and congratulatory messages! Here are some pro tips on how to take a fantastic engagement ring selfie: all you need is your phone, your gorgeous ring, and a little imagination.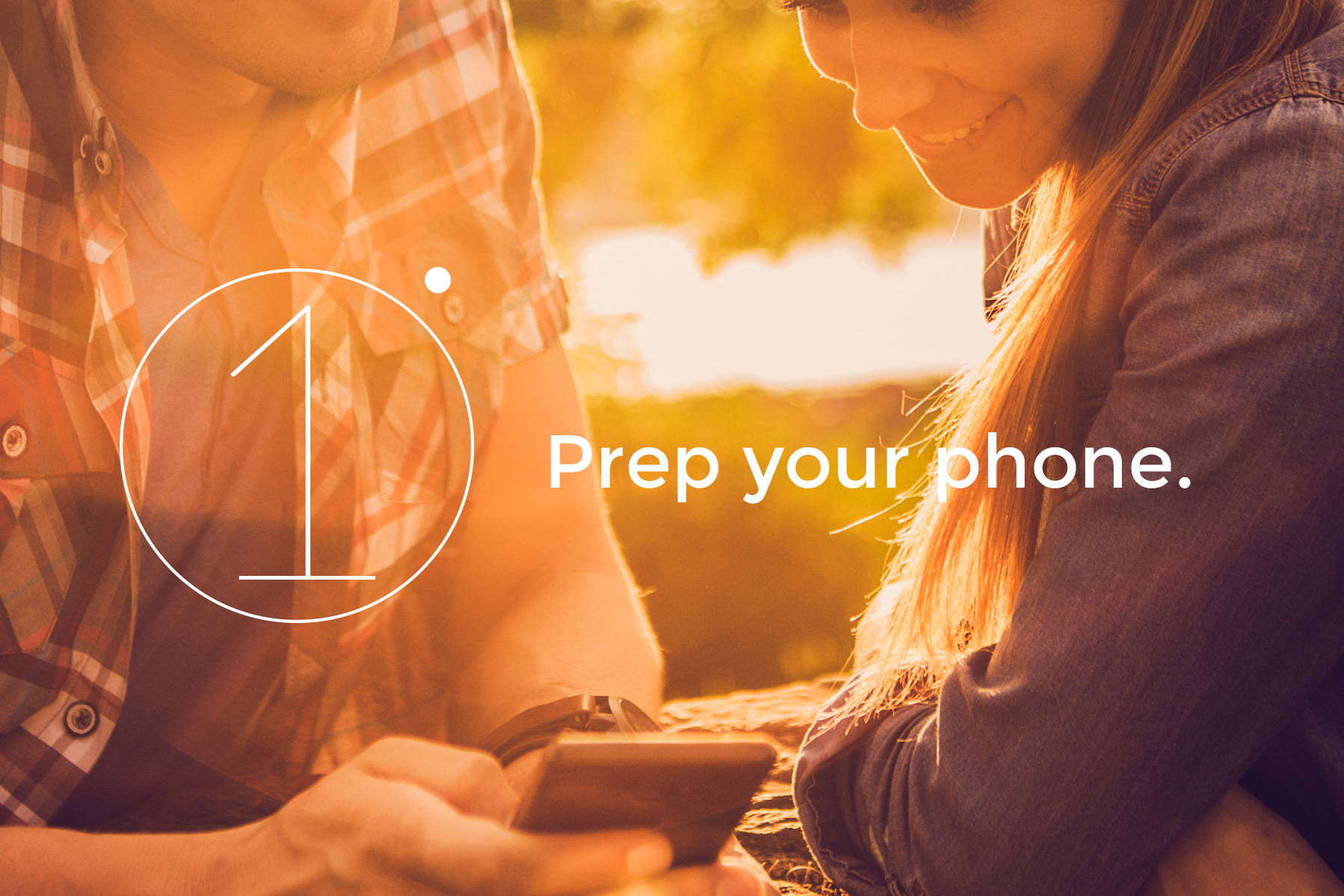 First, use a microfiber cloth to wipe off your phone's camera lens. A lot of dust and grime can build up there over time. Take a few test shots to get comfortable with your phone's settings. Turn off the flash, and turn on the grid feature to make it easier to use the rule of thirds. Set up a small, flexible tripod if you have one (or enlist help from a friend if you need it). Remember, you can tap the screen to focus on different parts of the image (for example, if you are trying to get just the right focus and lighting on the setting of your ring). Try not to zoom because you'll lose clarity in the final image. You can always zoom and crop later!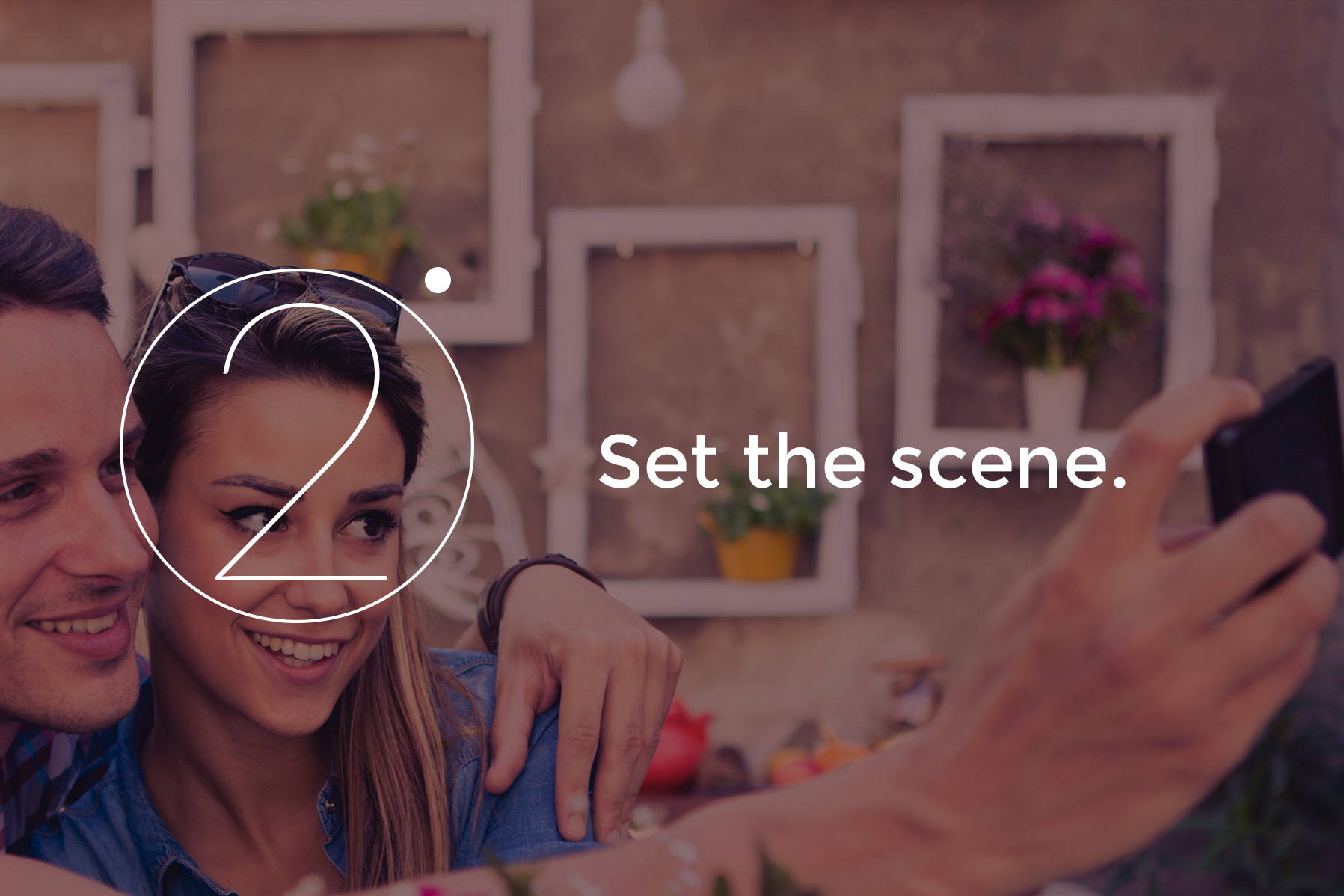 Find a background that really speaks to you and your partner or creates the kind of vibe that matches you both. This could be the place where the big question was popped or maybe where you had your first date or maybe out in your front yard with your dog joining in celebration. Have fun with it! Something else to keep in mind is finding background or setting that will complement your diamond engagement ring without distracting from it.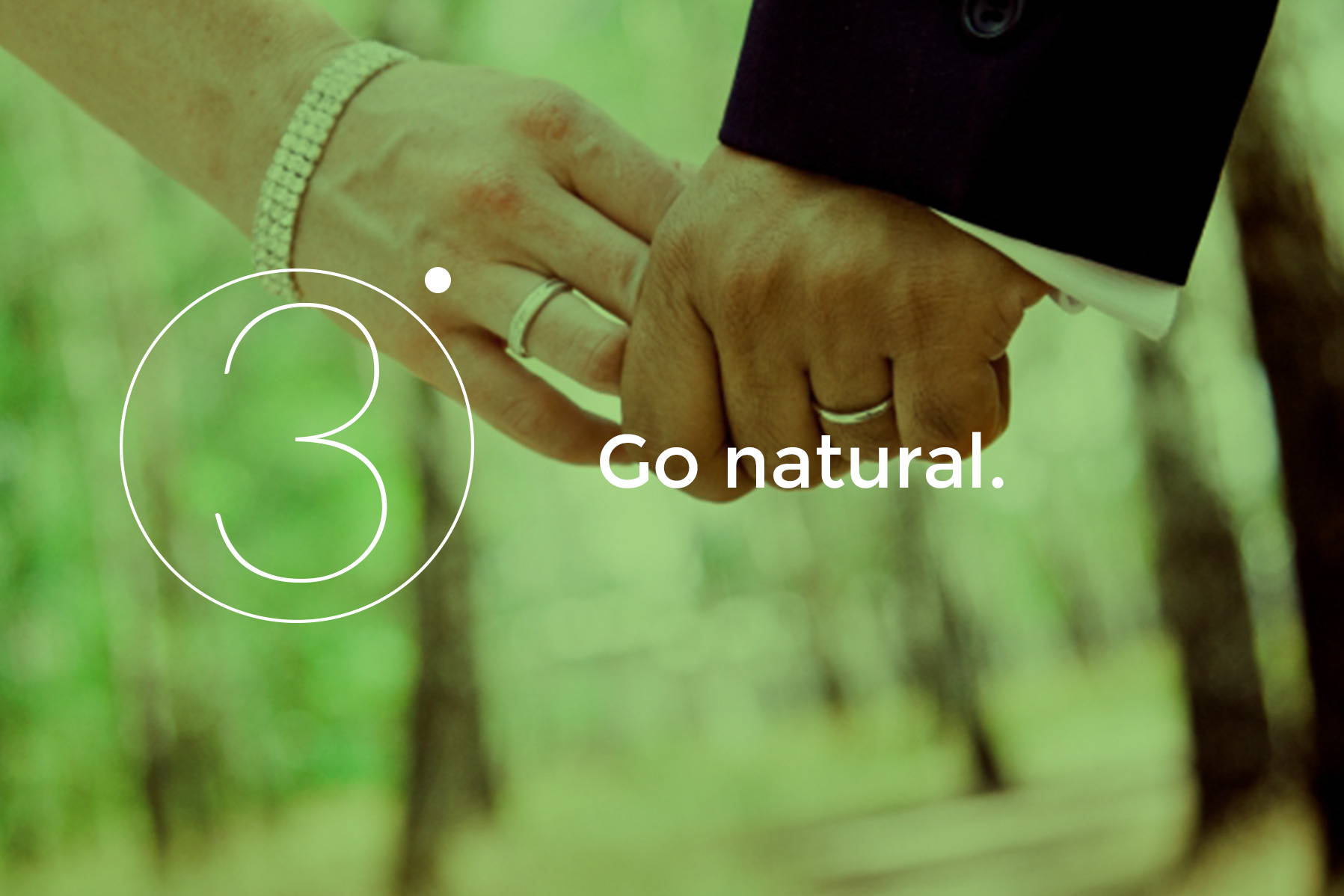 Natural light is your best friend when taking an engagement ring selfie. Go outside or find an area inside that has windows that let in a lot of light. Bright, direct sunlight (especially in the middle of the day) will probably be too harsh and wash out your photo. Look for soft, slightly diffused lighting; the morning or early evening are often good times of day. Pay attention to which direction the light is falling, and move to illuminate your ring from the best angle.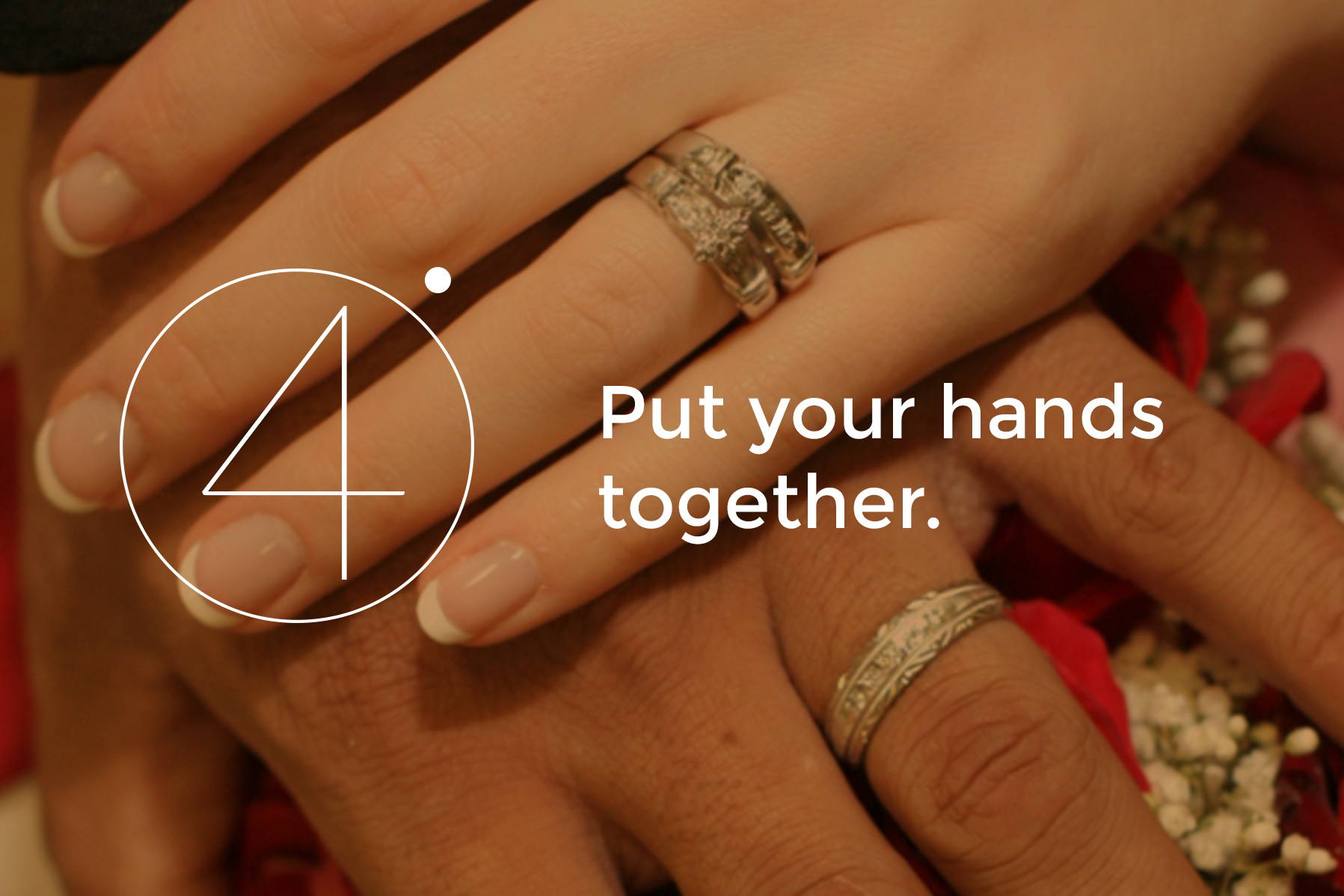 A photo showing your hand intertwined with your new fiancé's is simple but meaningful (and it puts the emphasis on your future together… not just your beautiful ring). Take several different shots with your hands in different positions; try to hold hands in a natural way to avoid looking overly posed.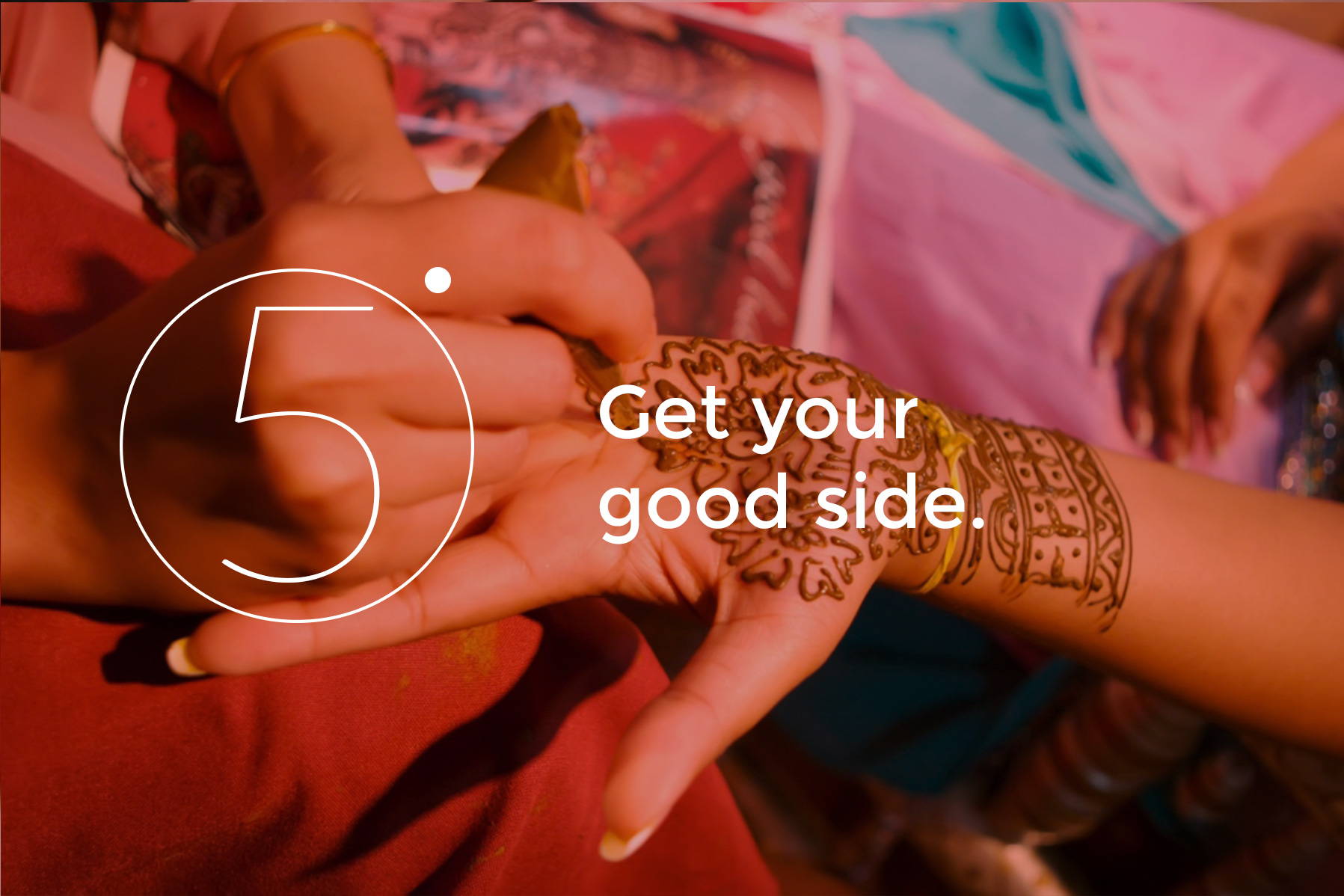 Pick a favorite feature of your engagement ring – setting, cut, size, etc. – and look for photo angles that show it off. Put on a little lotion, and hold your hand up above your head for 30 seconds before taking your ring selfie to minimize the appearance of veins. Relax your hand slightly – if it's too tense, you won't end up with a flattering picture.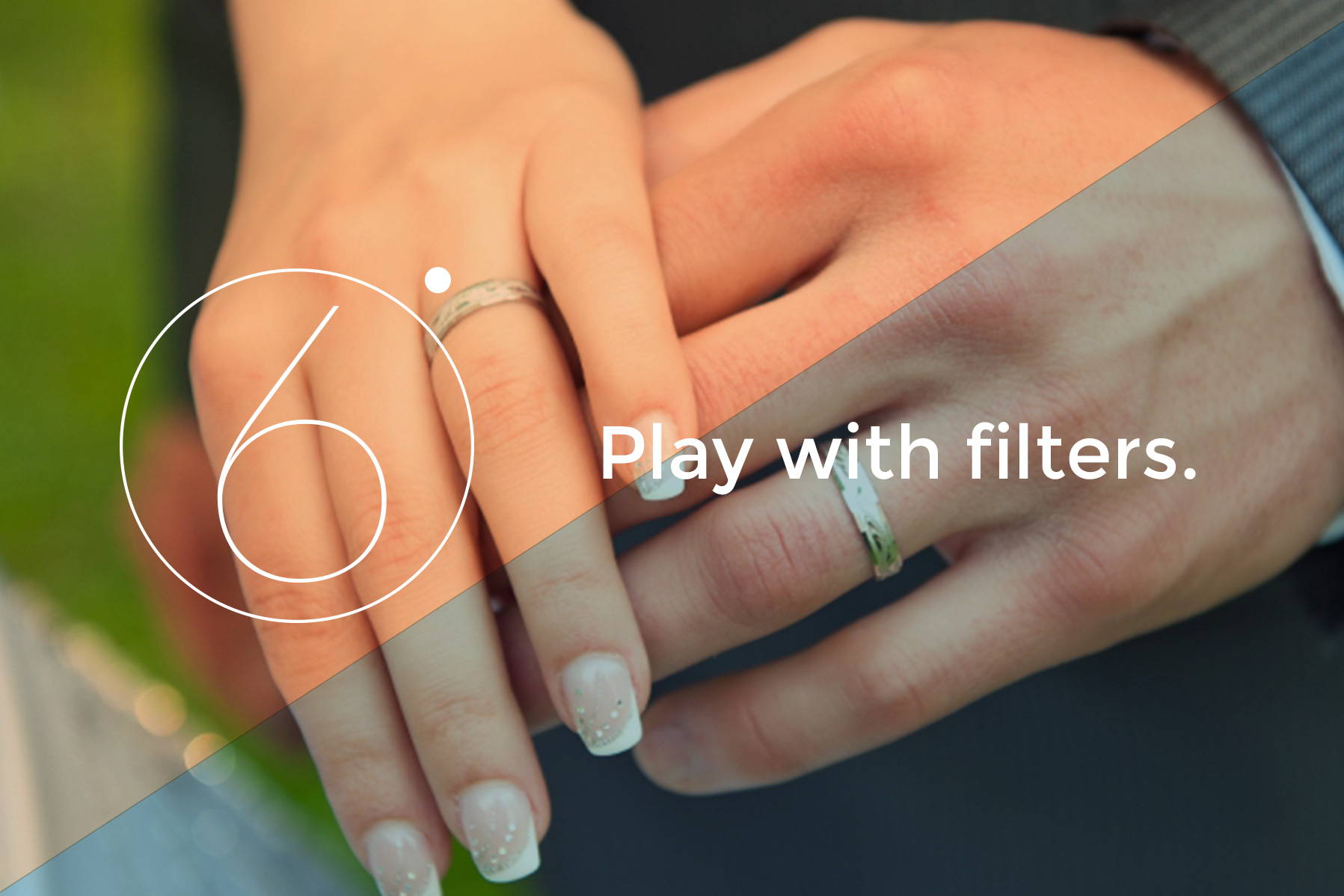 Photo filters can bring out the color and sparkle in your engagement ring selfie. Test out different options on your iPhone camera, Instagram, or an editing app such as Afterlight. Choose one that is subtle and enhances the natural beauty of your ring.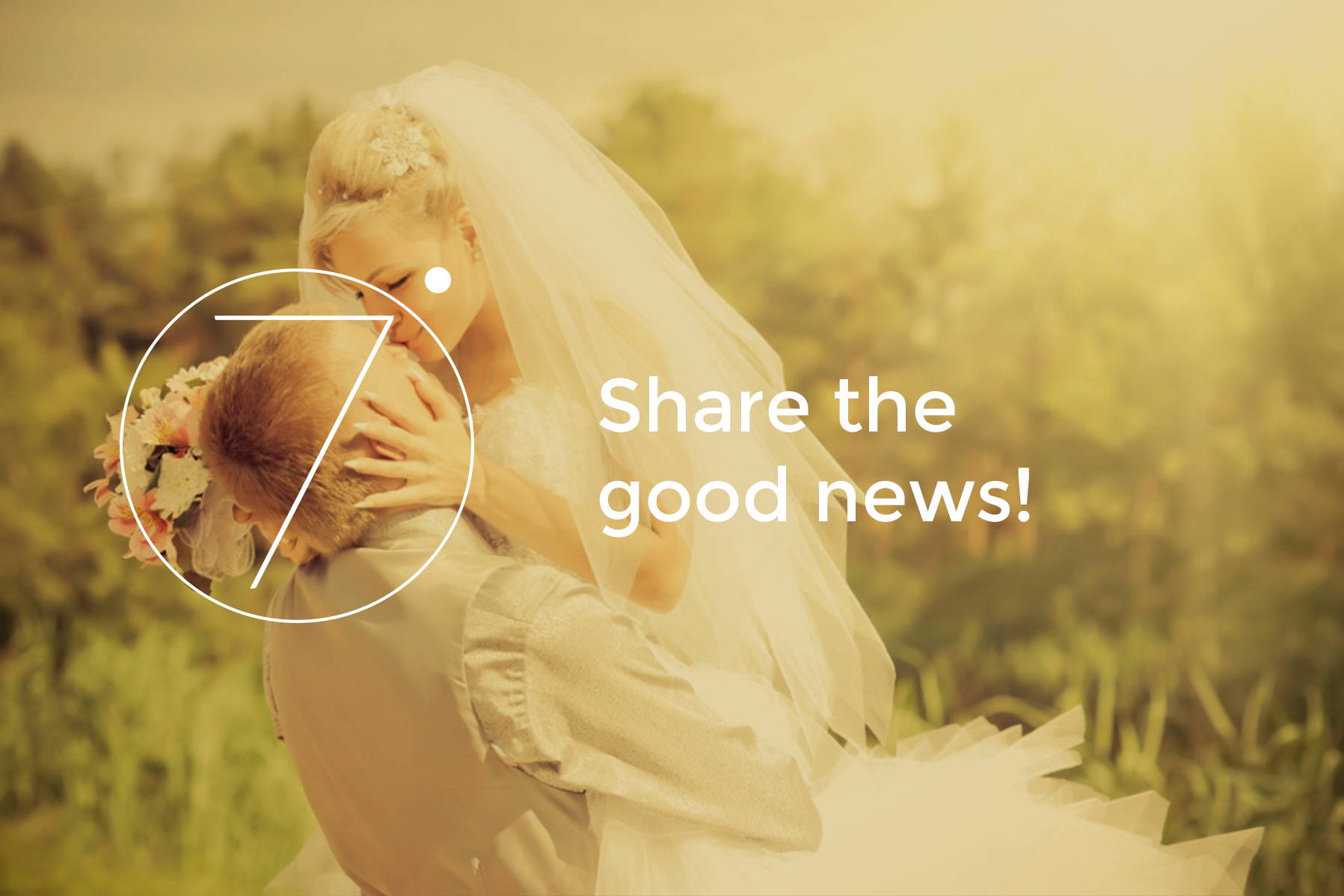 Now that you have your perfect engagement selfie, you're ready to publish on social media. Add a sweet caption, and celebrate!
Check out some awesome ring selfies from our couples!