We asked thousands of our couples to share their experience with My Trio Rings, below are their experiences.
---
---
---
It is an honor and a driving force behind our mission to be the modern jeweler for the modern couple.
Then, twenty years later, on September 30th, 2017, Melinda found herself with an invitation from a friend to head out on the water and have some fun on a boat ride. Although hesitant at first, her friend and sister encouraged her to go. She was having a great time when she literally bumped into Wayne. It was love at (third) sight! Since then, they have never parted ways again.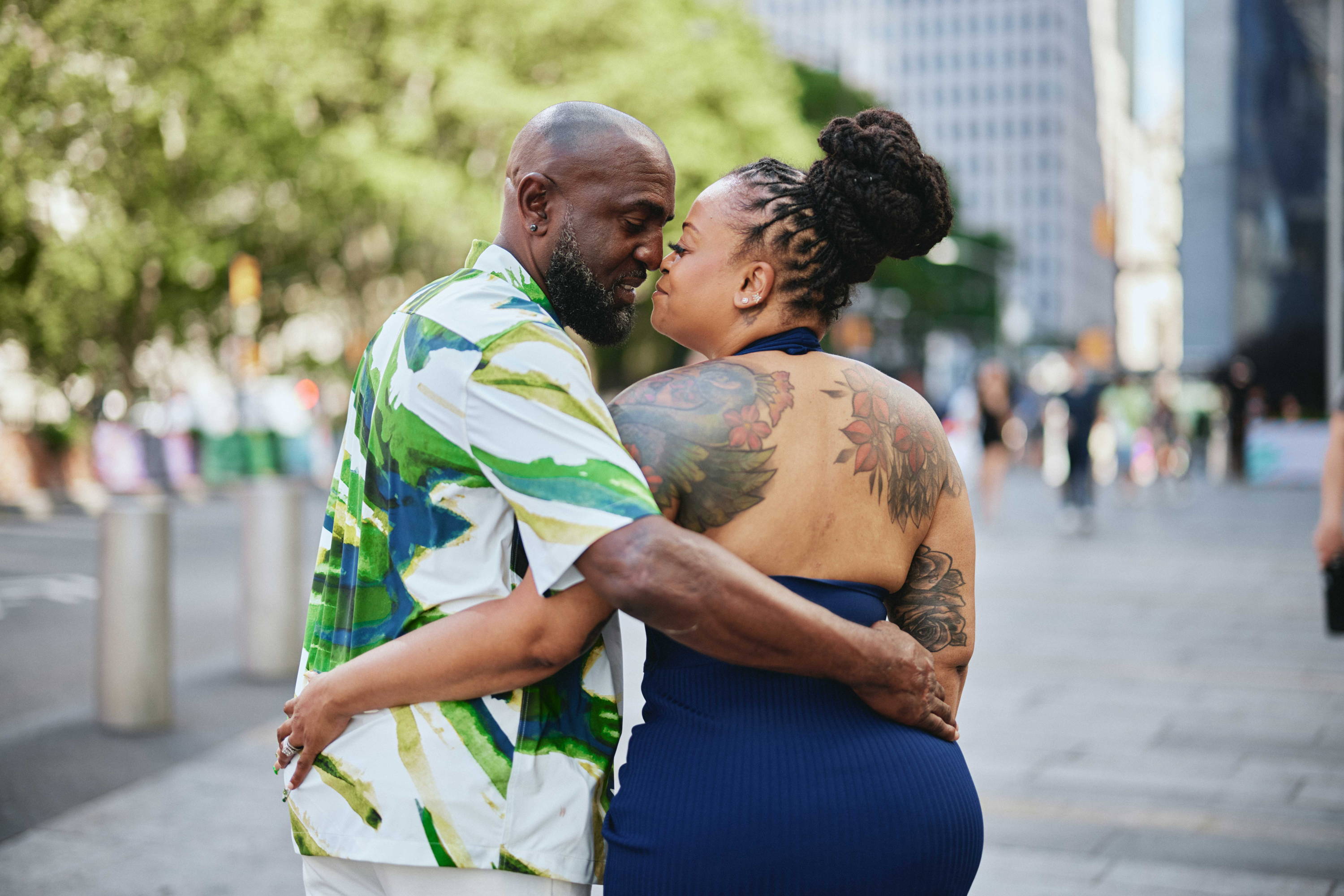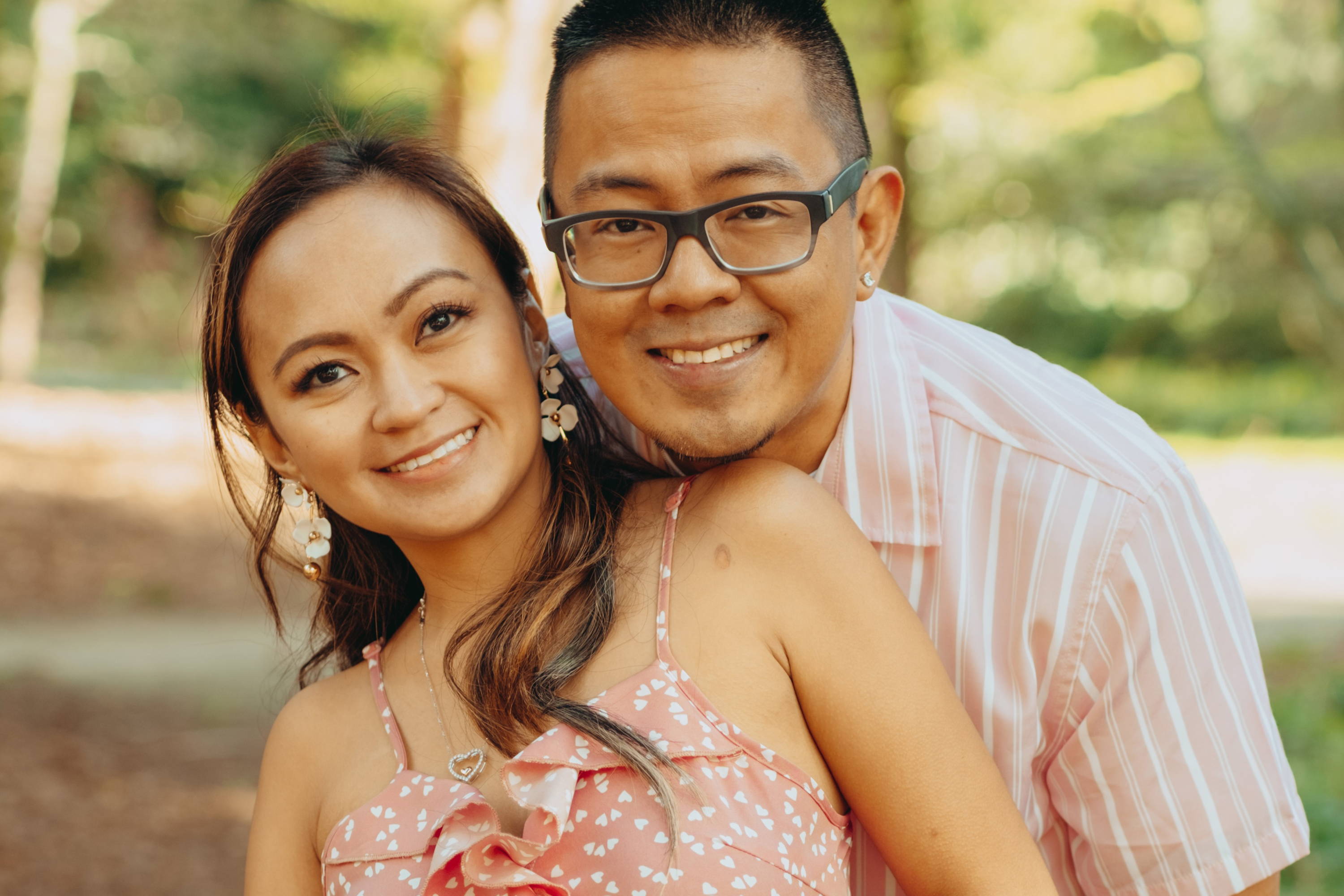 Although long-distance relationships are never easy, Michelle and Clay made it work and enjoyed their life together, even bringing a baby boy into the world in 2017. Then, in 2020, when the COVID-19 pandemic began to shut down the world, the couple found themselves going through one of the most trying times of their relationship as the Canada-US border was closed, making travel to see one another near-impossible. But even this hardship couldn't dull the love they have, and so they decided to get married on Valentine's Day in 2021!
---