San Diego is a friendly, laid-back city. It has somethingfor everyone, from sunny beaches to hip shops, from diverse cuisines to popular museums. Its relaxed atmosphere and ease of getting around set it apart from many other big cities. Wherever you decide
are the best places to propose in San Diego, its summer vacation vibe is certain to create a memorable proposal.
The Gaslamp Quarter offers a wide variety of lovely andromantic restaurants, from authentic Mexican to Afghan cuisine. Take an eveningstroll past the shops and restaurants together. On 5th Avenue, you will find Acqua Al 2, an Italian restaurant with roots in Florence, Italy. Sit outside and watch thepeople walk by in the cool evening air. Or choose an intimate table indoors. The menu offers many amazing dishes that aren't found at most stateside Italian restaurants. The farfalline alla zucca, a pasta with zucchini, garlic, and parmesan, is outstanding, although you can't go wrong with any of the menu choices. Your most important decision will be whether to pull out the affordable wedding ring set before or after the torta di cioccolatta.
The Balboa Park area is another beautiful area to wander andexplore together. In Balboa Park, you will find the acclaimed Japanese Friendship Garden. Each area of the garden is simultaneously breathtaking and peaceful and would make a lovely outdoor proposal spot. One of the best places to propose in the garden is under the fujidana trellis overflowing with wisteria. Look across the garden to water meandering past rocks amidst the timeless beauty of lush trees and flowers.
And if neither of these is quite right for your vision of the best places to propose, don't worry. You can always choose the beautiful California beaches at sunset.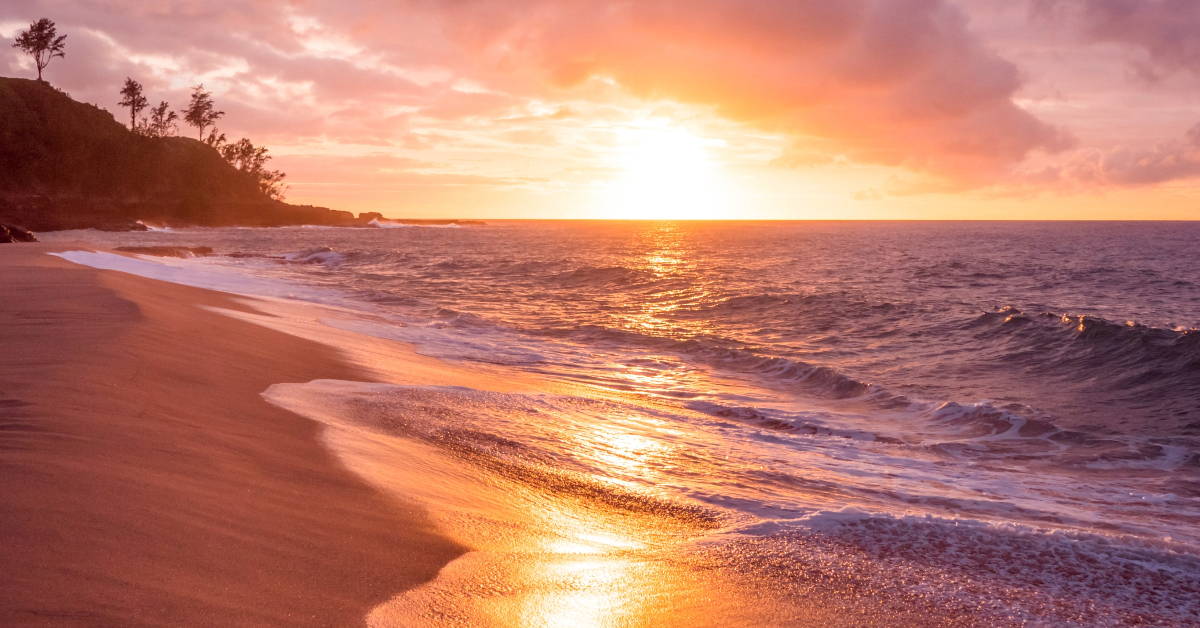 Get ready for the perfect proposal with the perfect lab grown engaegment ring!