The Easter Bunny brought more than chocolates and Peeps this year for Shylese when her now fiancé dropped to one knee and proposed!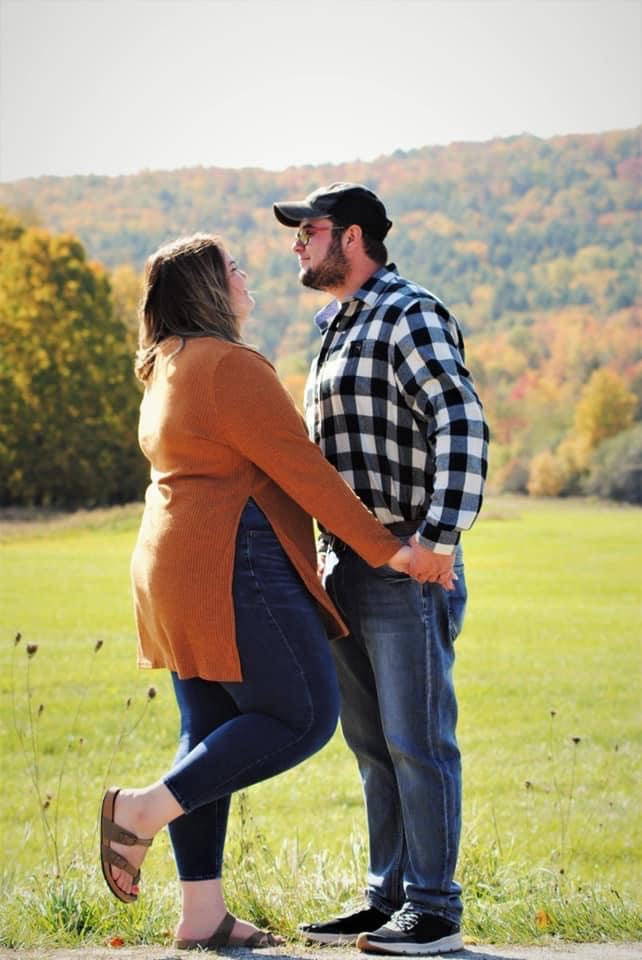 This classic, high school sweetheart tale started when Shylese, a freshman, caught a glimpse of senior football player, Jensen, leaving a classroom and she knew she just had to find out who he was. Thanks to a mutual friend, the couple were connected via social media and started to get to know each other before finally meeting face-to-face at a football game.
Thanks to their instant connection and chemistry, the couple already had a feeling this was the real deal and on only their 2nd date, Jensen brought Shylese to meet his mom. While understandably nervous, Shylese did her best to be herself and found that not only did she love Jensen's mom, but his mom loved and welcomed her, and that's when Shylese knew Jensen was the one.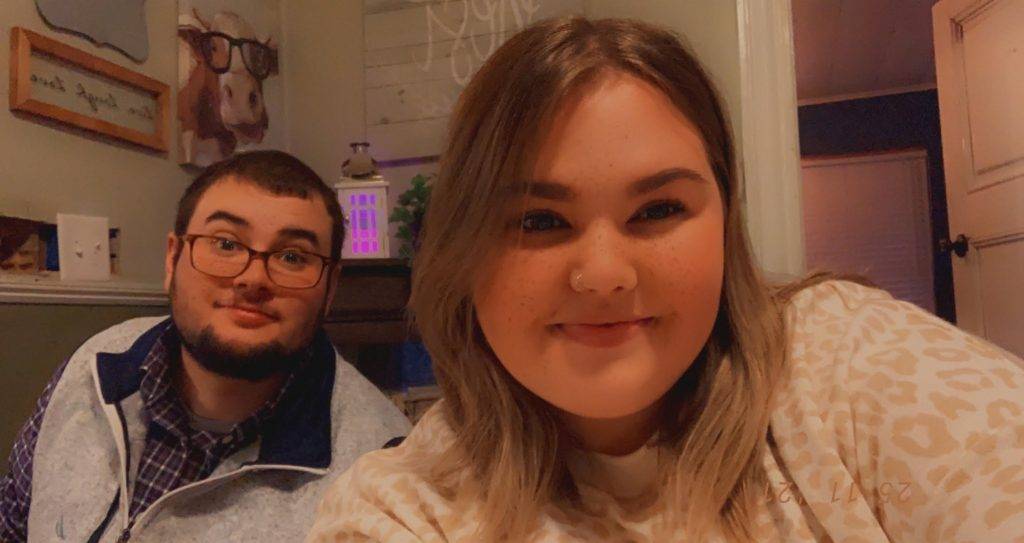 "We are a great match for each other because we're opposites. There's always difference views in our relationship coming from both sides and it just ultimately works out in the end."
– Shylese
When Jensen started his secret search for the perfect ring for Shylese, he knew she loved a pear cut and appreciated an elegant, not too flashy look. He also knew her size was 11.5, which presented a bit of a challenge given that most brick-and-mortar jewelers consider a size 7 "standard" and rarely go above a size 9 with their ring styles. That's when he found the Full Brilliance Collection by My Trio Rings – rings designed specifically for sizes 11-20, and it was there that he saw the beautiful Harley Engagement Ring, now a style featured on our sister brand, Mabel & Main - the first and only plus size exclusive fine jeweler.
"I am in love with it! The setting is absolutely beautiful. He did such a great job!"
– Shylese
The proposal and ring were everything Shylese had dreamed of since their high school days when she fell head-over-heels for the senior football player. Their future plans consist of buying a big enough house to raise a farm and family and live happily together. We wish you all the best in your future endeavors and congratulations to the happy couple!