Whether you live in New Mexico or are looking for a romantic weekend getaway to propose, Santa Fe is an excellent choice. Are you ready to propose in this city of history and romance?
Many of us think about proposals over expensive Italian dinners or giant slabs of late-night cheesecake. But there is also a great deal of romance in a morning proposal, when the day is fresh and new and brimming with possibility. If an early morning proposal sounds just right, then one of the best places to propose in Santa Fe for you may be the popular Café Pasqual's. Indulge in Maga's Cheese Blintzes with strawberry jam or the Chile Relleno con Huevos Y Frijoles Negros Y Salsaor the Smoked Trout Hash before you pull out an affordable engagement ring and pop the question.
One of the best places to propose in Santa Fe for you may literally be driving around, enjoying the scenery, and pulling overspontaneously when you find the right place to pull out an in expensive engagement ring. Or perhaps you want to take your love to explore the cobbled streets of Canyon Road, lined with adobe style buildings, galleries, amazing restaurants, boutiques,and shady gardens to enjoy and explore together.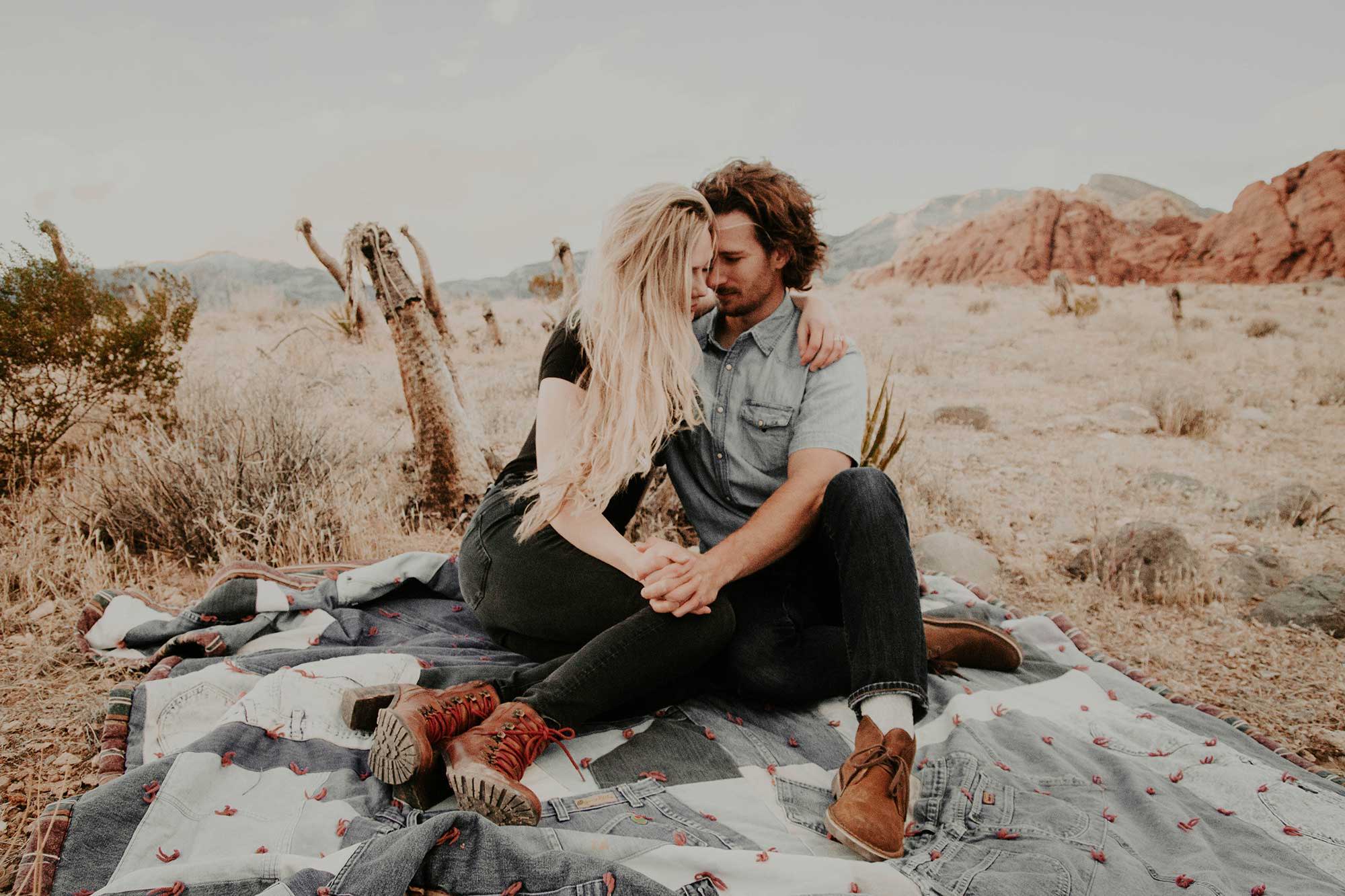 For a truly decadent proposal, escape from the city and head 10 minutes away to the mountains, where you will find the Ten Thousand Waves spa. You choose one of the best places to propose – is it in a private hot tub bath orduring a Master's massage? Whatever you decide, the Ten Thousand Waves Spa is a wonderful place to get away from it all and indulge in pampering – and proposing!
Start shopping for the perfect, inexpensive engagement rings today!