Featuring advice on how a gentleman should propose, when he might consider proposing, and even shares some of the best places to propose in over 75 cities.
You only get one shot to ask her to marry you and you definitely don't want to mess it up.
Asking for her hand in marriage is one of the most life-changing and intimidating things you may ever do. From picking the perfect ring to suit her style to choosing the best time and place to ask that million dollar question, planning a proposal can cause even the most confident of men to stress out!
Your Authoritative Guide to Popping the Question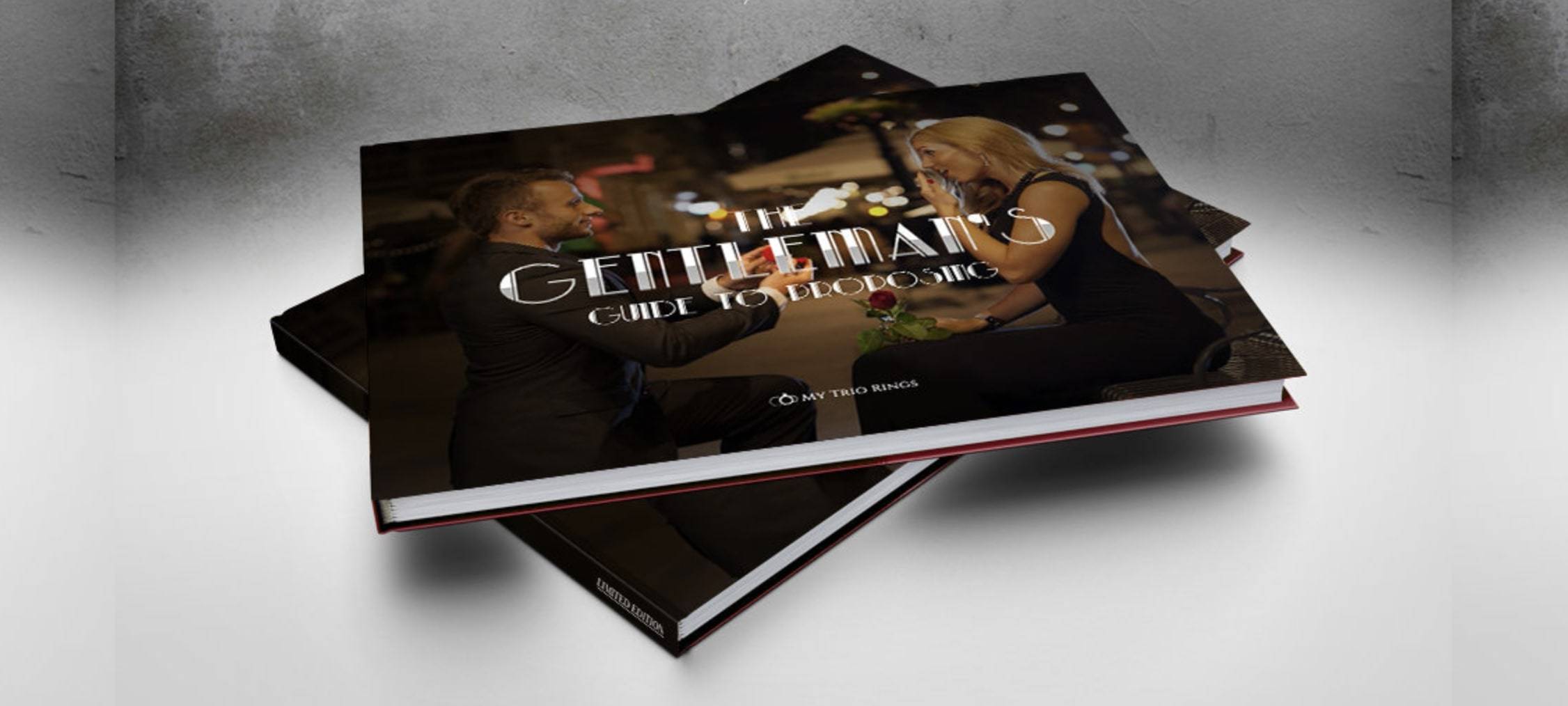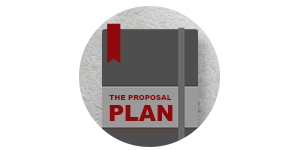 Fear no more! The Gentleman's Guide to Proposing was created as an authoritative guide for you to use when planning that once-in-a-lifetime proposal for the woman of your dreams.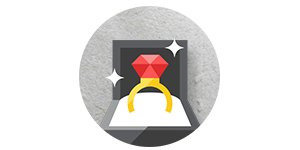 From deciding between a public or private proposal to decoding the 4 C's of diamonds, this guide will provide you with all the information you need to confidently choose that special ring and plan a truly memorable proposal.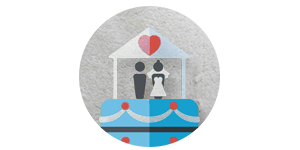 Gentlemen - use this guide to plan your ideal proposal! Ladies - send this to your man to drop the hint! Not planning a proposal anytime soon? Share this with a friend or family member who could use some proposal inspiration!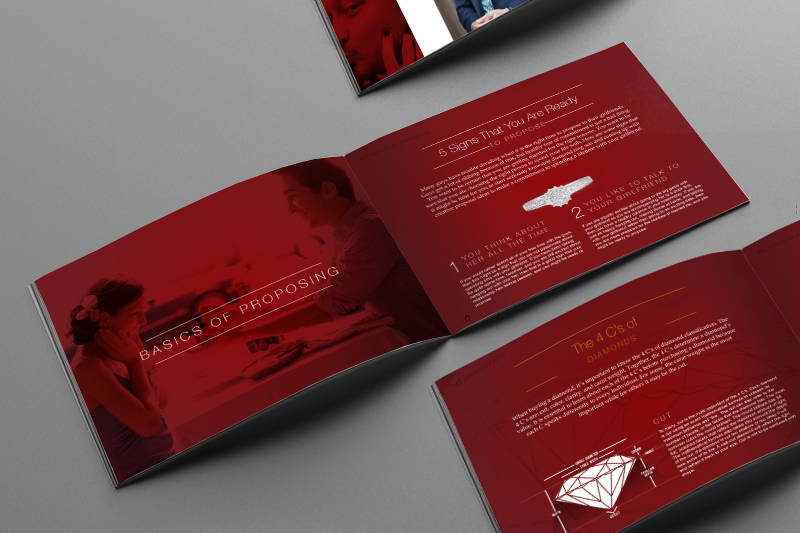 The Gentleman's Guide to Proposing
gives ideas for ways to propose in the following locations:
Alaska
Albuquerque
Ann Arbor, Michigan
Arlington
Asheville, North Carolina
Atlanta
Austin
Baja, California
Baltimore
Baton Rouge
Boise
Boston - Fenway Park - Gillette Stadium
Boulder, Colorado
Brooklyn & the Bronx
Cape Cod
Central Coast of California
Charleston, South Carolina
Charlotte
Chicago - US Cellular Field
Cleveland
Columbus
Dallas
Denver
El Paso
Hamilton , Ohio
Honolulu
Houston
Indianapolis
Jackson Hole
Jackson, Mississippi
Jacksonville, Florida
Jersey City
Kansas City
Kissimmee
Las Vegas
Los Angeles - Dodger Stadium
Louisville, Kentucky
Maine
Manhattan
Memphis
Miami
Milwaukee
Minneapolis
Nashville
New Orleans
Newark
Norfolk, Virginia
North Coast of California
Oklahoma
Omaha
Orlando
Philadelphia
Phoenix, Arizona - Grand Canyon
Portland
Rhode Island
Sacramento
Salt Lake City
San Antonio
San Diego – Petco Park
San Francisco – AT&T
San Jose, California -Yosemite National Park
Santa Fe
Savannah
Seattle
St Louis
Tampa , Florida
Tucson
Virginia Beach
Vermont
Washington DC
Wichita

Download your free Proposal Guide here: